April 18, 2017 2:56 pm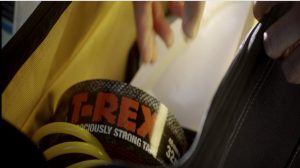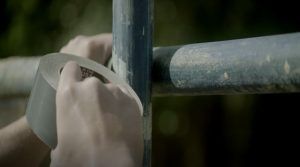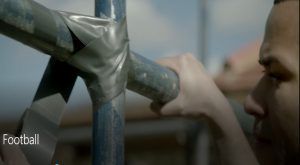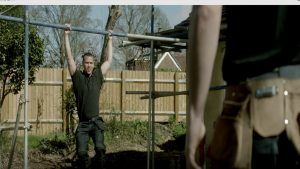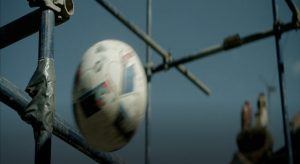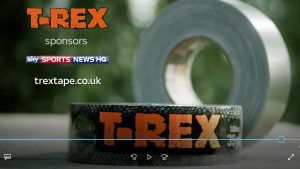 This is a scene reminiscent of building sites up and down the land
Professional builders are trusting TREXTAPE to their tool bags for those jobs that require the toughest solutions.
With this in mind we have created THREE commercial Idents to be aired on SKY SPORTS NEWS HQ from April 20th 2017 to the end of June.
This first one will feature a football scene, at the building site, with two builders enjoying downtime with the help of TREX TAPE
"Bit of repair work is needed to be done – yes nicely finished, now for some much earned down time…. game on….that goalies  trying to intimidate the striker….steely determination, he shoots, , its a FEROCIOUS  shot….oh he's hit the bar!"
Look out for the others in the series!
and yes the scaffolding really is held up with TREXTAPE – and nothing else in between
Categorised in: NEWS
This post was written by TREX Tape